Welcome to North Wales Magazine
North Wales Magazine was founded by Kate Hamilton, an editor with 20 years' experience. In 2011 she moved from London to Rhos-on-Sea with her husband, as they felt that North Wales was the ideal corner of the world in which to raise their family. Six years on, and Kate thought it was time to celebrate everything that the region had to offer with the launch of a luxury magazine
It is therefore safe to say that the magazine will be published from an editor's perspective – editorial integrity is the name of the game at North Wales Magazine. Editorial will never, EVER, be charged for. Advertorials simply won't happen. If you have something special that the magazine considers to be worth writing about, then we will cover it, regardless of your advertising budget.

Likewise, the advertising to editorial ratio will be strictly monitored. North Wales Magazine will offer a 60/40 split in favour of editorial – a percentage that is proven to create reader satisfaction. The fact that North Wales Magazine will be distributed free to our readers is simply the icing on the cake.

We know that such an independent editorial attitude creates reader loyalty, and that loyal readers are more open to quality marketing suggestions.

We hope that you share our vision, and look forward to working with you.
September 2018 Wedding Supplement here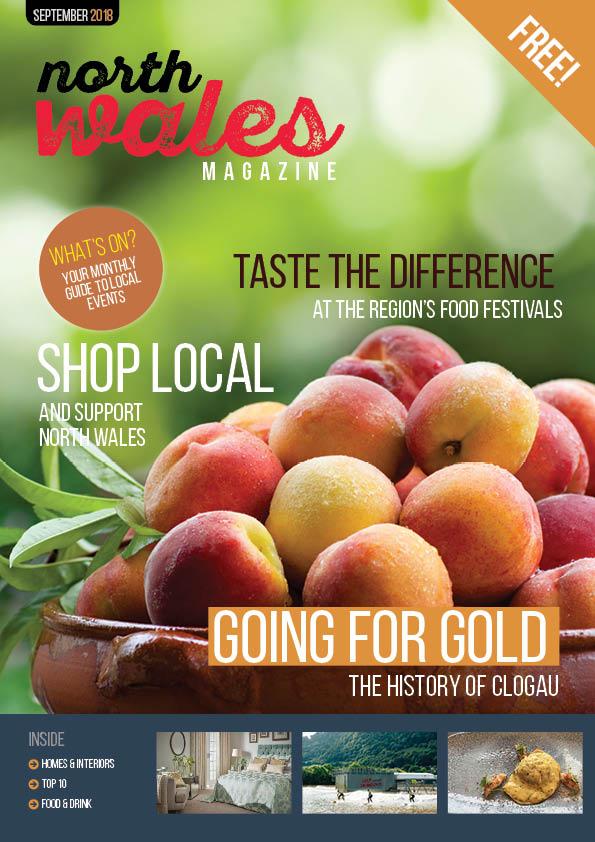 Sept 2018